TSAVO
TSAVO is a real estate investment company based in Nairobi, Kenya. We design, build, sell and manage apartments specifically for investment. Our focus on only studios and one- bedroom apartments is because they are affordable and yield the highest return.
TSAVOISM
At the heart of TSAVO is a core that does not change; our North Star that guides our vision, strategy, long term goals, methods and performance standards. TSAVOISM is made up of Purpose, Core Values and Business Model.
Our Business Model
To enable working professionals invest in their Financial Independence
requires an end-to-end investment ecosystem built on Specific, Methodical and Consistent strategic practices. TSAVO therefore designs, sells, builds, and manages studio and one-bedroom apartments specifically for investments. We ensure our decisions are data driven and thereby making our investments low risk. The evolution of this ecosystem stemmed from these critical strategic considerations:
TSAVORITES
These are the talented, the disciplined, and the passionate. They are driven, fierce, and ambitious. The heavens are above them, the earth below them and fire within them. When asked "what do you do?" their singular reply is "Whatever it takes!" They are the iconoclastic ones who engage with the purpose like it's about to go extinct. They value experience and partner with the disciplined; taking their tasks as responsibilities, they work for no one but the truth, the noble, the great.
Leonard Mcharo – Director
Emily Mcharo, CFA – Director
Jacqueline Njuhi – Finance
Irene Munjalu – Finance
Martha Inyuma – Investment Consultant
Harliet Njenga, ACIM – Business Development
Isaac Mwamburi – Investment Consultant
Carl Ingari – Investment Consultant
Carol Makena – Legal
10. Jonathan Musyoki – Procurement
11. Grace Muriuki – TSAVO Lifestyle
12. Joseph Mwendwa – TSAVO Lifestyle
13. Daniel Too – Master Builder
14. Hillary Bore – Master Builder
15. Teddy Maiyo – Master Builder
16. Sam Kyalo – TSAVO Communication
17. Dennis Nyanaro – TSAVO Communication.
18. Mercy Wanjiru – Strategy
Thursday, September 19th, 2019 at 4:30am
Are you able to live by your means? #TSAVO #investmentsinkenya #rentalincome https://t.co/70gG7TtWOM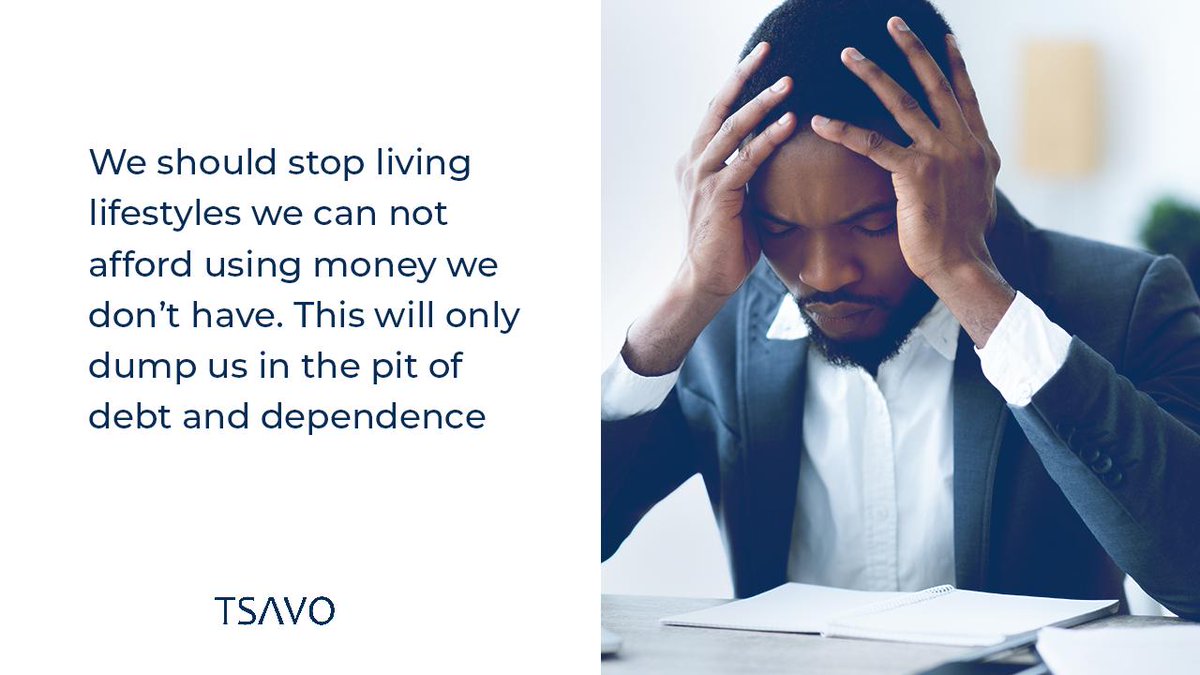 TSAVO
Thursday, September 19th, 2019 at 7:30am
TSAVO shared a post.
Wednesday, September 18th, 2019 at 1:04pm
TSAVO
Wednesday, September 18th, 2019 at 7:00am